Programs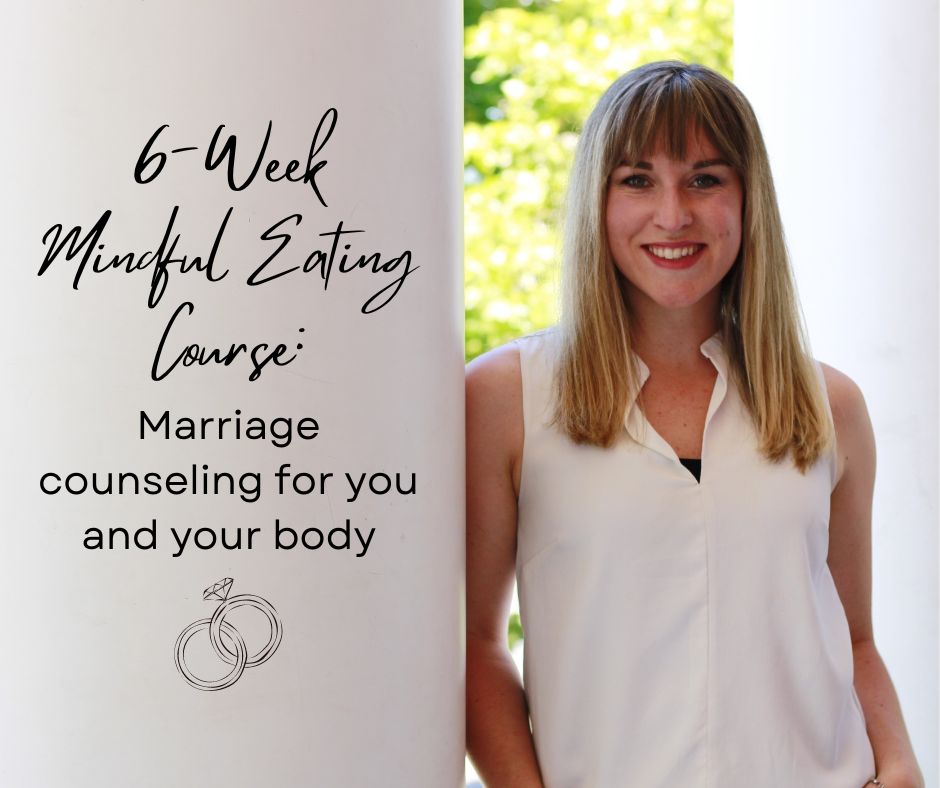 6-Week Mindful Eating Course ($627)
Identify your body's hunger and fullness signals (even ones you may not recognize as signals) and respond appropriately.
Meet your needs and regulate portions without a tracker.
Enjoy treats and meals out without guilt while still supporting your health goals.
Recognize the difference between physiological need, craving, and emotional eating, and approach each in a healthy way.
---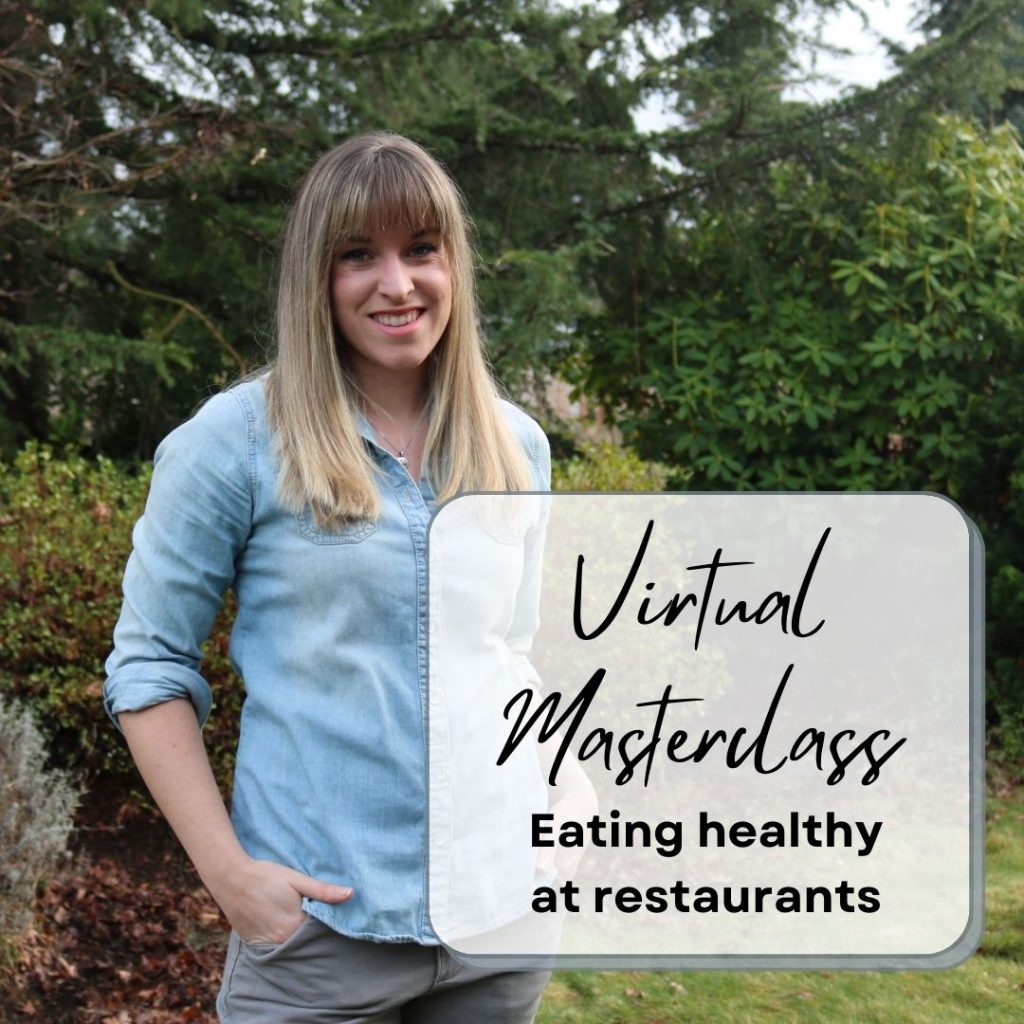 Eating Healthy at Restaurants ($27)
Learn all about marrying your love of eating out with your health goals. Topics covered:
When to focus on nutrition at restaurants and when to just enjoy yourself
My best tip for balancing nutrition in any restaurant meal, from fast food to fancy
Ways to include your fave delicious restaurant foods and still meet your health goals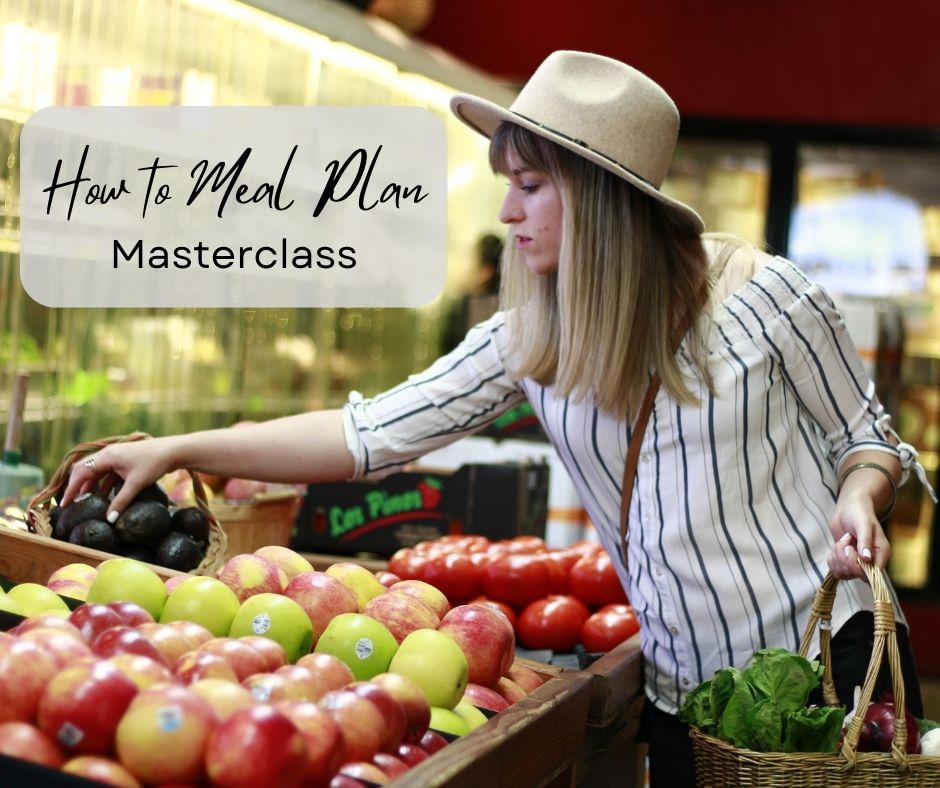 How to Meal Plan ($27)
Ever tried to meal plan and get stuck on what to make? Learn to:
Confidently make a balanced meal plan that works for your life
Incorporate more variety and new recipes
Prevent wasted food in the dark corners of your fridge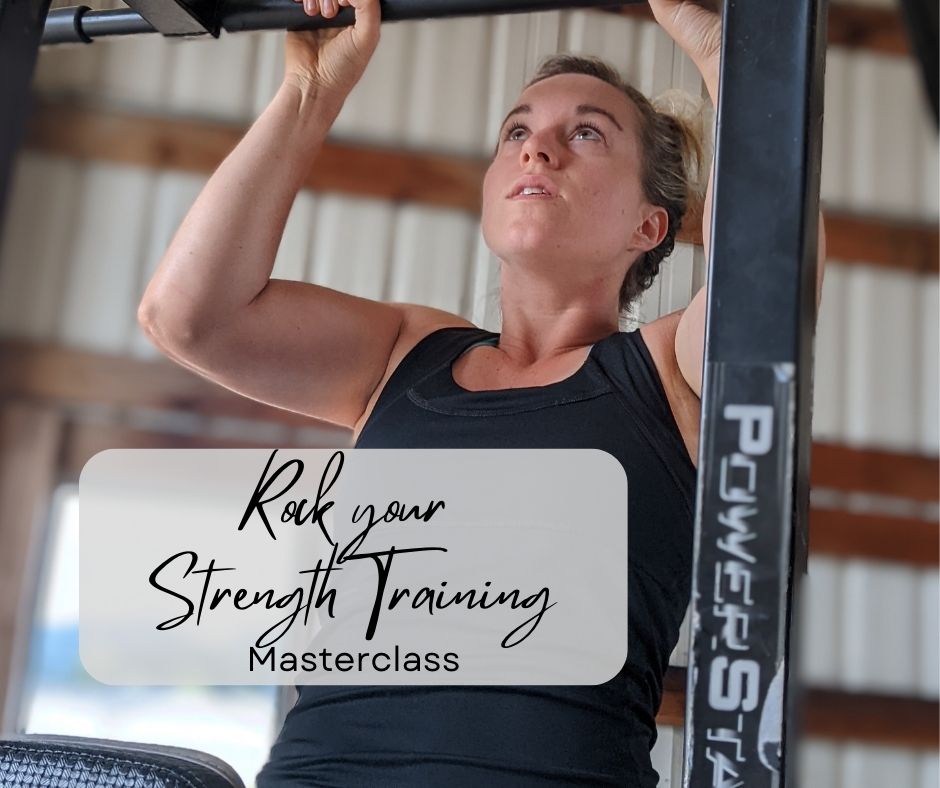 Rock your Strength Training ($27)
Feel more confident and capable and see major progress with minimal time invested. Learn to:

Build a program to achieve your goals (strength, aesthetic, performance, or endurance)
Make the most of your training time
Use muscle balance to prevent injury, improve posture, and promote joint stability