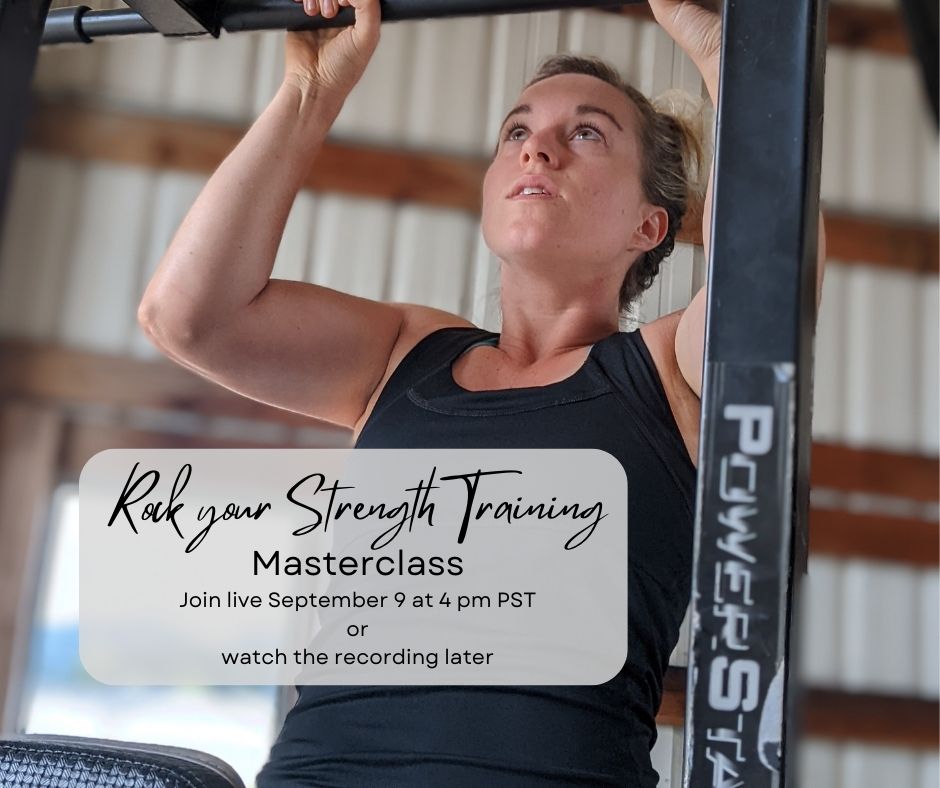 Strength training is your ticket to feeling more confident and capable, having less pain/joint instability, increasing metabolism, and seeing major progress with minimal time invested. Strength training is not just for body builders! Learn to:



Build a strength training program designed to achieve your goals of strength, aesthetic, performance, and/or endurance
Train confidently and efficiently to make the most of your training time
Incorporate muscle balance to prevent injury, improve posture, and promote joint stability
Click here to watch the recording
Eating Healthy at Restaurants masterclass – $29.99
Learn all about marrying your love of eating out with your health goals. Topics covered:
When to focus on nutrition at restaurants and when to just enjoy yourself
My best tip for balancing nutrition in any restaurant meal, from fast food to fancy
Ways to include your fave delicious restaurant foods and still meet your health goals
Did you miss it? It's not too late!
Click here to watch the recording
How to Meal Plan masterclass – $29.99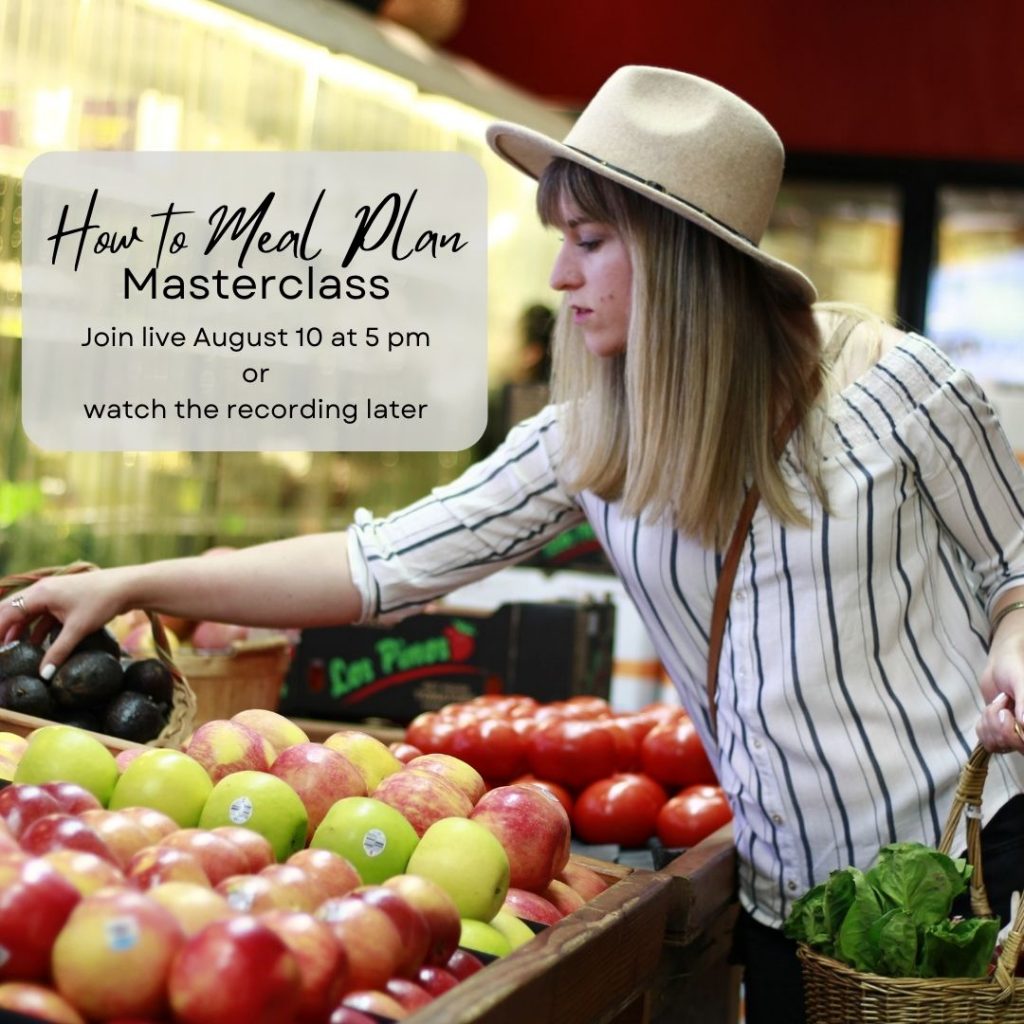 Ever tried to make a meal plan and get stuck on what to make? Making a meal plan can be intimidating or overwhelming at first! Join Registered Dietitian Becki Parsons and learn to:
 Confidently make a balanced, healthy meal plan that actually works for you and your schedule
 Incorporate more variety and new recipes
 Prevent wasted food in the dark corners of your fridge
Click here to watch the recording