Functional nutrition offers the opportunity to dig deeper into potential causes of your frustrating symptoms by evaluating the function of your body's systems. We currently offer two types of functional testing: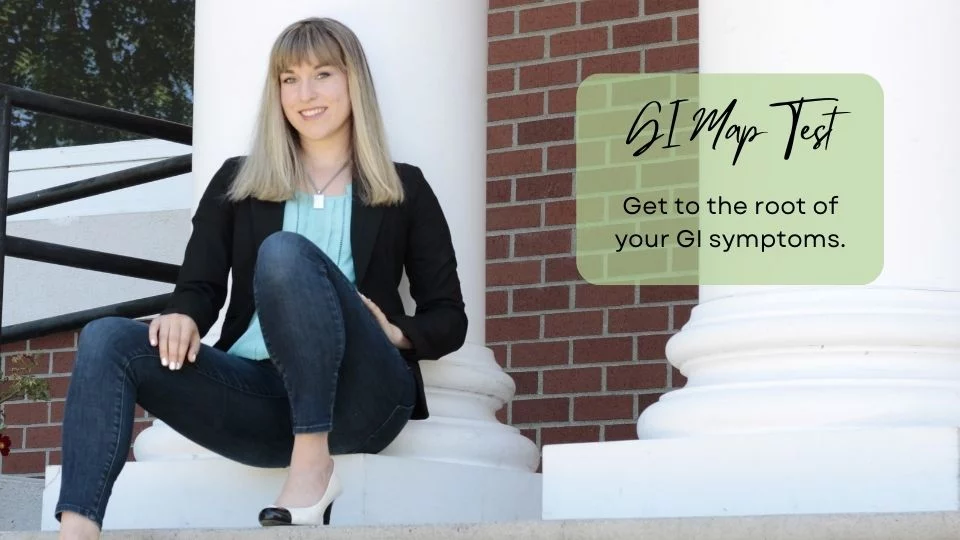 The function of your gut is truly the foundation of everything your body does. If bacterial imbalances, fungal infections, or inflammation are interfering with your body's ability to absorb other nutrients and protect you from infection, this test will show it. This test is valuable to help get to the root cause of symptoms such as:
Diarrhea
Constipation
Food sensitivities (aside from allergies and lactose intolerance)
Skin itching/sensitivity
Mucus Production/sinus problems
Weight loss resistance
Ongoing anemia
Brain fog
Anxiety/depression
Cough/sore throat
Frequent vaginal infections
Fatigue
Nutrient deficiencies
Package includes
a collection kit shipped to your home with pre-paid return shipping
in-depth interpretation of your results by our functional dietitian
a 60-minute consult to review results and recommendations
a 30-minute follow-up appointment
Please note: Insurance may cover a portion of your functional testing package.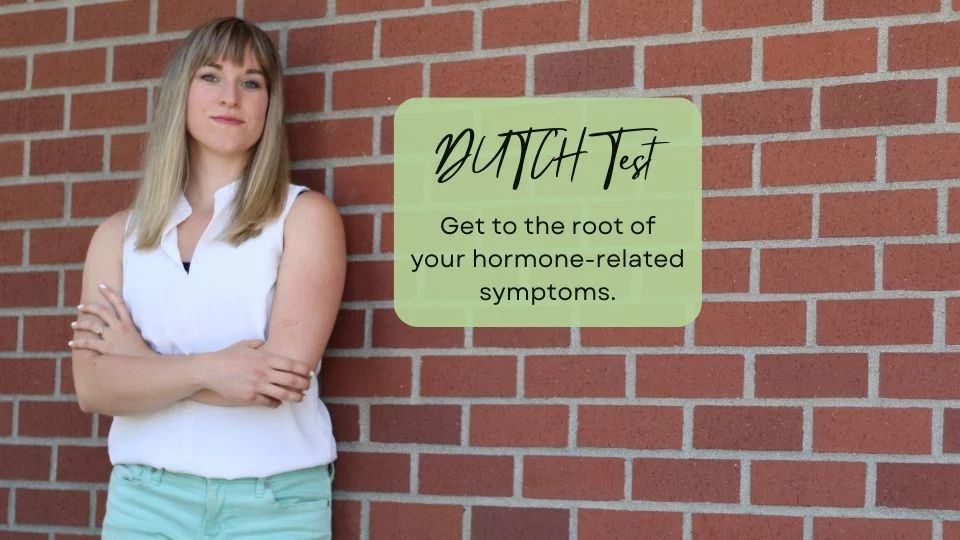 Hormone or cortisol dysregulation can wreak havoc on your body. Your adrenal system helps to regulate your stress response, exercise tolerance, and sleep. Sex hormones measured in this test are directly related to muscle building, menstruation, PMS, and fertility. This test can help you get to the root of symptoms such as:
Sleep issues (insomnia, sleeping too much)
Poor stress tolerance
Anxiety
Mood fluctuations/poor emotional regulation
Abnormal hair loss or growth
Weight loss resistance
Unintentional weight loss or gain
Poor exercise tolerance/recovery
Infertility
Menstrual issues (clotting, heavy bleeding)
Intense PMS symptoms
Low sex drive
Light sensitivity
Please note: Insurance may cover a portion of your functional testing package.